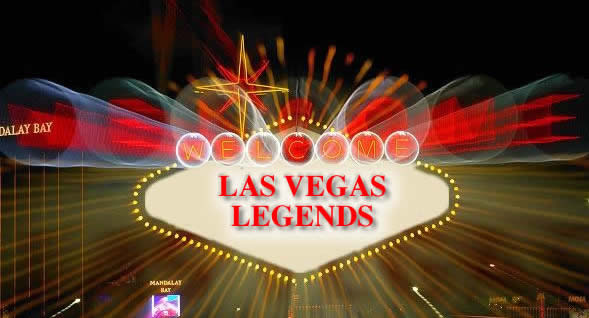 The Nostalgic sounds of the most famous performers
to ever hit the stage in "Las Vegas".
STARRING
BRIAN BRENNER
Influenced by the Las Vegas Legends, Brian Brenner
is a true showman. With style and talent reminiscent
of the great Vegas headliners, Brian brings to the
stage versatility, excitement, and a dash of glitter.
This show features "Las Vegas" style musical arrangements made famous
by Elvis Presley, Wayne Newton, Frank Sinatra, Dean Martin,
Bobby Darin, Tom Jones, Linda Ronstadt, "The Rat Pack"
and many more.
For more information contact:


Tom Pfrogner , Musical Director Phone (937) 845-2468
Jarrod Harrah, Promotions Manager Phone (937) 418-8335


Swingin' Sounds Promotions

LLC